In addition to general medical consultations we are pleased to be able to provide specialist clinics and services covering the following areas:
Asthma
Chronic obstructive airways disease
Coronary heart disease
Diabetes
Cervical screening
Contraceptive services - including counselling, injections, implants and coil fitting.
Intramuscular Steroid Injections
24 Hour Blood Pressure Monitoring
Child health surveillance
Blood pressure checks
Maternity services - including pre-conception counselling
Diet and exercise counselling
Vaccinations and immunisations
NHS health checks - for over 40's
Well-person checks
Dressings - including compression
Phlebotomy
Rheumatoid Arthritis Checks
Learning disabled care
Substance misuse counselling
Smoking cessation
Non-NHS Services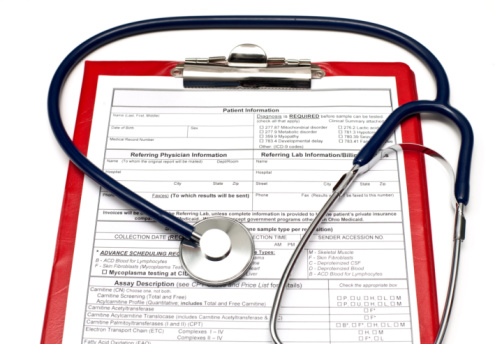 Some services provided fall outside the scope of the NHS and therefore attract charges. Examples include the following:
Medicals for pre-employment, sports and driving requirements (HGV, PSV etc.)
Insurance claim forms
Passport signing
Prescriptions for taking medication abroad
Private sick notes
Vaccination certificates
Our reception staff will be happy to advise you about appointment availability and applicable charges.
For a comprehensive list of charges - please refer to practice notice board.
Care Homes
There are currently three local care homes aligned to Aireborough Family Practice:
Ghyll Royd Nursing Home in Guiseley
Weavers Court Care Home in Yeadon
The North West Recovery Hub in Yeadon
Residents at these care homes are registered with the surgery, our GPs work closely with the clinical and non-clinical staff at the homes and the residents are offered regular reviews.