Access the online appointment system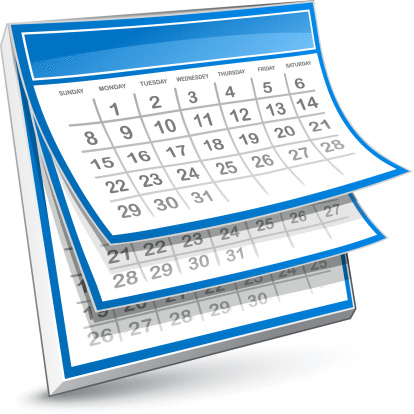 Consultations are by appointment only and can be booked over the telephone between 08:00 - 18:00 Monday to Friday. Alternatively you can drop in at reception.
Online appointments are also now available, please ask at reception for details.
If you feel you need an urgent appointment please make it clear to the receptionist when booking.
Patients are free to consult with any doctor but should preferably stay with the same one for a particular episode of illness.
Telephone Consultations
If you feel that your problem could be dealt with over the telephone rather than by visiting the surgery you can speak to a doctor at a pre-arranged time. The receptionist will take your contact telephone number and provide you with an approximate time when the doctor will call you back. Please note that the doctor will only ring you once, so ensure that you provide us with the correct number that you will be available on.
Practice Nurses
In a number of cases it might be worth considering an appointment with a practice nurse rather than a doctor. Practice nurses are qualified to deal with many ailments and you may be seen more quickly. When booking please indicate the nature of your problem so that adequate time can be allocated.
Cancellations
If you cannot attend an appointment for any reason please inform us as soon as possible in order for us to give the slot to someone else.
Home Visits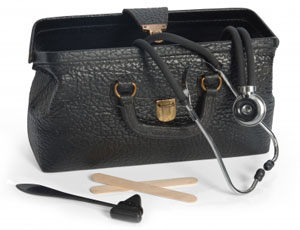 If possible please try to telephone reception before 11am if you require a home visit. Any requests made after 11am will be booked in for the following day. You will need to provide some details of your problem to enable the doctors to prioritise calls and plan their route.
You may only request a home visit if you are housebound or are too ill to visit the practice. Your GP will only visit you at home if they think that your medical condition requires it and will also decide how urgently a visit is needed.
You can be visited at home by a community nurse if you are referred by your GP. You should also be visited at home by a health visitor if you have recently had a baby or if you are newly registered with a GP and have a child under five years.
Teaching Practice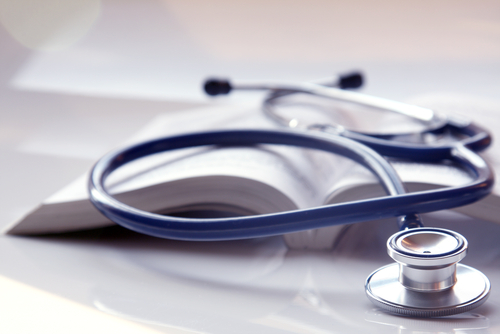 We are proud to be part of a team for teaching tomorrow's doctors from Leeds Medical University. The feedback so far from the students has been excellent and they have greatly appreciated the help they have received from you, the patient.
Please note that because this is a teaching practice there may be medical student(s) present during your consultation.
We do understand that sometimes you may not wish our students to be present. If this is the case, simply tell the receptionist before your appointment and we will comply with your request.
We are always looking for help with the training of our students and so if you wish to help and be a part of this teaching programme, please let reception know.
Been off work?
Sickness Certificates
You do not require a doctor's sickness certificate for any illness lasting seven days or less. Your employer may however require you to complete a self-certification form (SC2) which is available from your employer or on the HMRC website.
Evidence that you are sick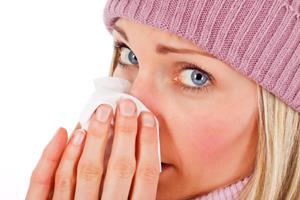 If you are sick for more than seven days, your employer can ask you to give them some form of medical evidence to support payment of SSP (statutory sick pay).
It is up to your employer to decide whether you are incapable of work. A medical certificate, now called a 'Statement of Fitness for Work' (see below) from your doctor is strong evidence that you are sick and would normally be accepted, unless there is evidence to prove otherwise.
You could also provide evidence from someone who is not a medical practitioner, e.g. a dentist. Your employer will decide whether or not this evidence is acceptable. If your employer has any doubts, they may still ask for a medical certificate from your GP.
Statement of Fitness for Work - 'Fit Note'
The 'fit note' was introduced on 6 April 2010. With your employer's support, the note will help you return to work sooner by providing more information about the effects of your illness or injury.
For more information about Statutory Sick Pay (SSP) see the DirectGov website (where this information was sourced).